The Sentinel

Last updated: September 11, 2001
Disaster Relief Fund
Red Cross asks for blood donors to step forward.
---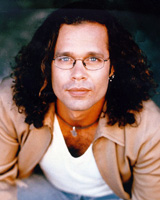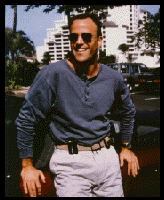 About The Sentinel
Sentinel Mailing Lists and Fan Clubs
Sentinel Fan Fiction
The Thousandth Man
Support Our Sentinel
Looking for a few good videos...


Links to other Sentinel Pages
---
Have I got it right? Or dreadfully wrong? Let me know what you think!




This The Sentinel Webring site owned by majik

Previous 5 Sites | Skip Previous | Previous | Next | Skip Next | Next 5 Sites | Random Site | List Sites


Back to Chaos Central
Back to The Archive
---
The Sentinel and all related characters, images and logos are the property of UPN, Paramount and Pet Fly Productions. No copyright infringement is intended. This site is in no way sponsored, endorsed or approved by or on behalf of UPN, Pet Fly or Paramount.