Here is Greenwood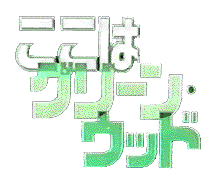 ---
Last updated: September 11, 2001
Disaster Relief Fund
Red Cross asks for blood donors to step forward.
---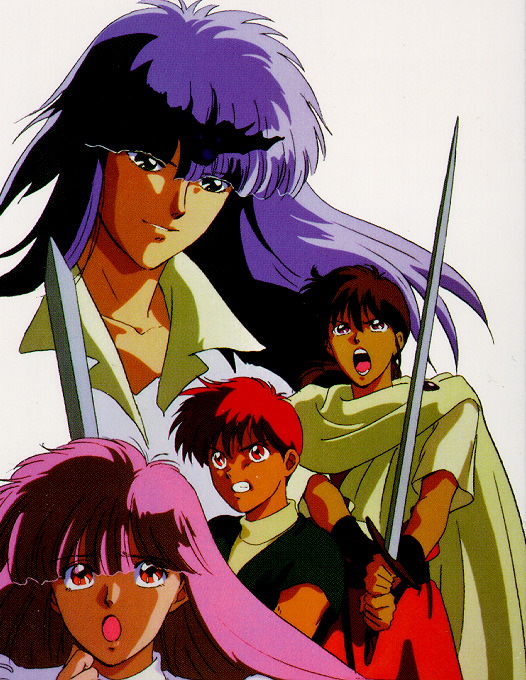 "Well, this is it. Your new home, Ryokurin Hall. But everyone calls it Greenwood."
"Greenwood?"
"It's easier to say than Ryokurin, right?"
That's about as good a reason as any other, and the closest to an explanation as you're going to get. Welcome to Greenwood, home of the No-Brand Heroes, where anything can, and usually does, go. Family quarrels, first and second loves, practical jokes, schemes and intrigues, psychotic relatives, ghosts and gang wars - and all before curfew.
The No-Brand Heroes
Summaries of the Manga and OAVs
Mitsuru and Shinobu: The "Men Who Should Have Been."
Fan Fiction
The Greenwood Archives
Image Gallery
Links to other Greenwood pages
---
---

---
This Boys' Heaven: The Yaoi Web Ring
site is owned by majik.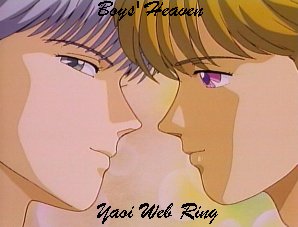 [Prev| Next| Skip Next| Random| Next 5| List Sites]
Want to join this web ring? Click here for more information.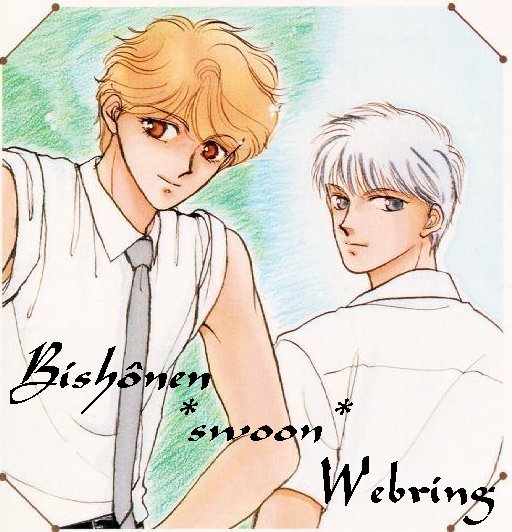 This Bishonen *Swoon* Webring site owned by majik.
[ Previous 5 Sites | Previous | Next | Next 5 Sites | List Sites ]

---
Most of the images used on these pages come from this FTP site and Mark Neidengard's Koko wa Greenwood Image Archive. The scan used on this page is courtesy of Ganymede. Please show your respect by crediting them for whatever images you borrow. If you would like to know which images come from whom, please e-mail me and I'll tell you who you need to credit and/or comtact. Thank you.
---
Return to Chaos Central